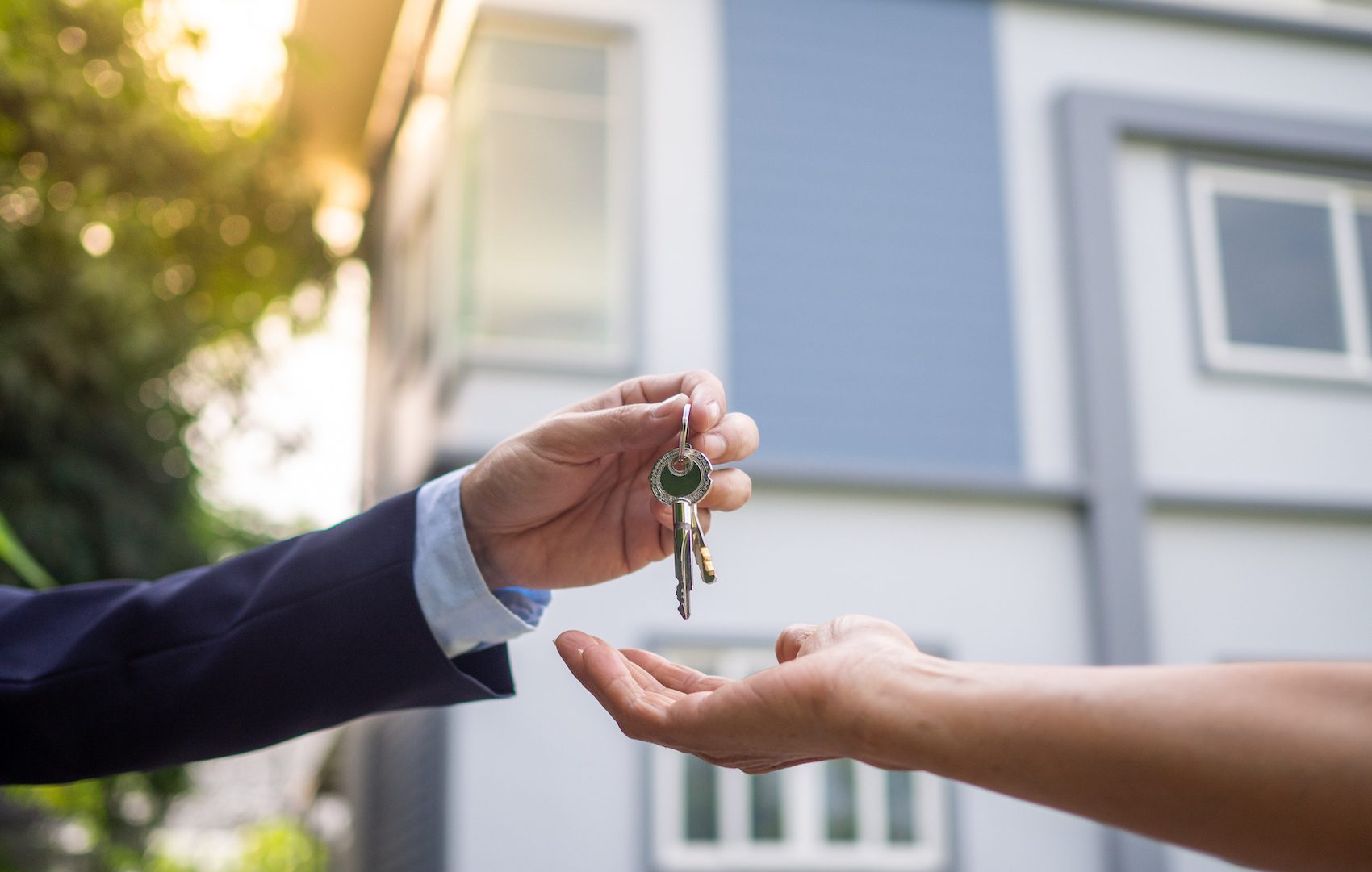 03 May

YES! You can put nothing down and get a home loan.

You do not need to put down 20 percent to get a home loan. It's a complete falsehood. You could put nothing down. And for a higher-priced home, you could put as little as 5 percent down. Don't let saving for a downpayment stop you from buying a home while rates are at historic lows. We will show you how to become a homeowner.

Ready to apply? Start here or reach out with questions.